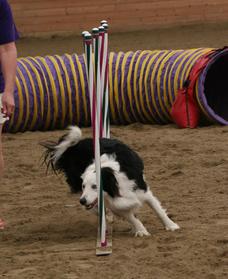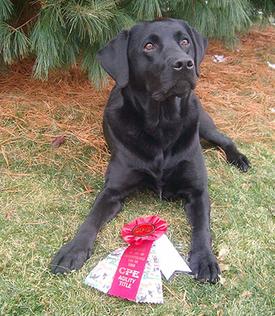 Welcome to Agility Central of Maine. Our club started with the inspiration of a few agility enthusiasts looking to have fun with their dogs through Agility in central Maine. In the fall of 2009 we pursued the formalities of becoming an incorporated club to better facilitate our goals of encouraging the public on how to have fun with their dogs through various dog sports.

​Download Member Application

In January 2010 Agility Central of Maine (AC-Me) started it's mission to inform all dog owners on how to enjoy a variety of fun activities with their dogs.



We work to advance the interests in all dog sports through participation in a variety of dog-related events that enhance the natural abilities of dog & handler, and nurture the bond between people and their dogs. Our members encourage sportsman-like competition and demonstrate the philosophy of positive reinforcement training.

AC-Me works with other organizations with similar ideals to advance our common goals. We also provide educational opportunities for the public on various topics including training, handling, health and nutrition to support these fun activities for you and your Canine companion.

We invite you to join our club and enjoy some fun activities with your dog!